Wallach Concrete, Highland Concrete, and Crockett County Mining have developed a regional footprint with strategically placed aggregate and ready-mix facilities across West Texas and Southeastern New Mexico. This allows for lower transportation cost, timely deliveries and better customer service.  PB Materials was formed by combining these three well-respected and formidable companies with over 100 years of experience in the industry to set a new standard in concrete and materials.
To provide our customers high quality products and services while maintaining corporate responsibility to our staff, shareholders and the communities we operate in.
Our culture has a core of respect, honesty, and integrity for our employees, our customers, and the communities we operate in. We embrace a SAFETY ALWAYS culture every day in every way. We care about the environment and work with all agencies to follow their regulations. We are driven to provide excellence in product development, delivery, and customer service with a no-excuse philosophy of transparency. We value creativity, inclusion, growth, innovative thinking, and accountability in our staff. Our success is contributable to doing the right thing every time.
Meet some of our team members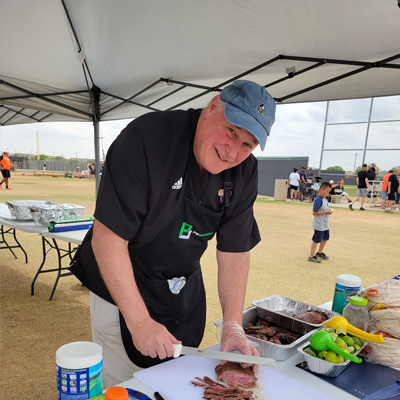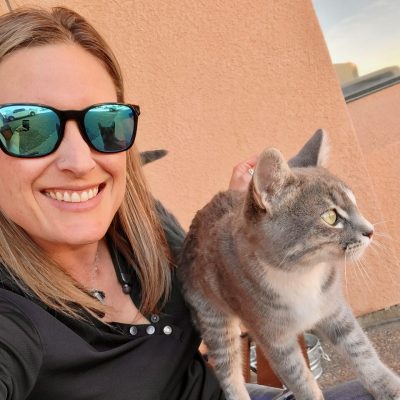 Casey Harrington
Aggregate Sales Manager
Israel Romero
HR Payroll Coordinator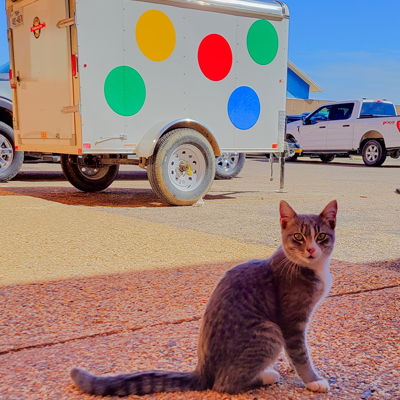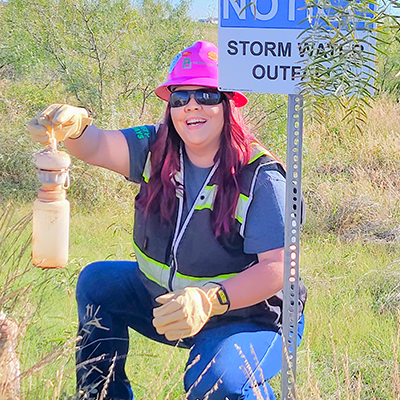 Kayla Carter
Environmental Health & Safety Technician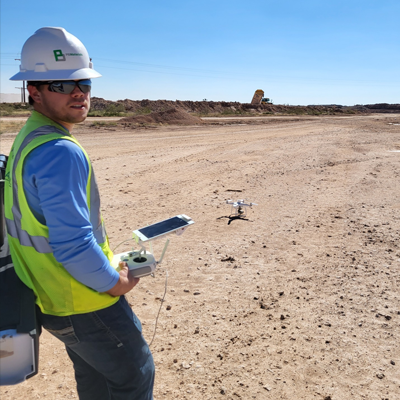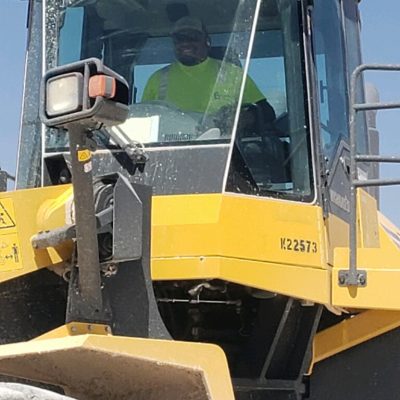 Shawn Platero
Nobles Loud Out Operator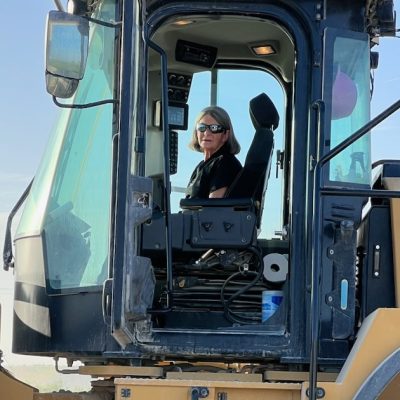 Elaine Haussecker
Loader Operator- Portable Division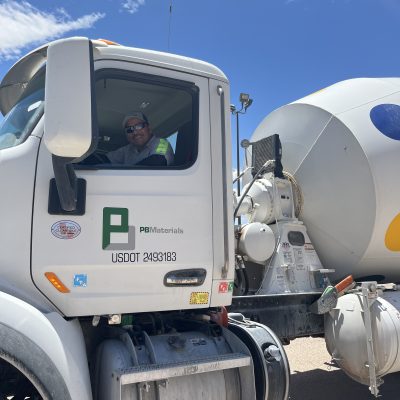 Antonio Carlos
Nobles Ready Mix Driver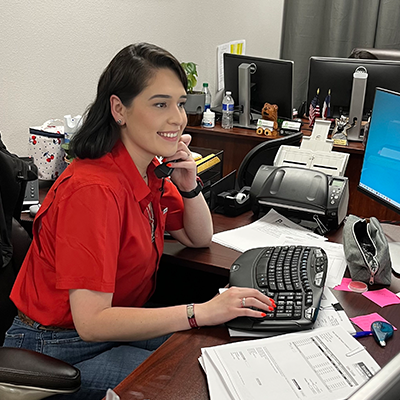 Fernanda Garcia-Juarez
Logistics Coordinator & Aggregate Dispatch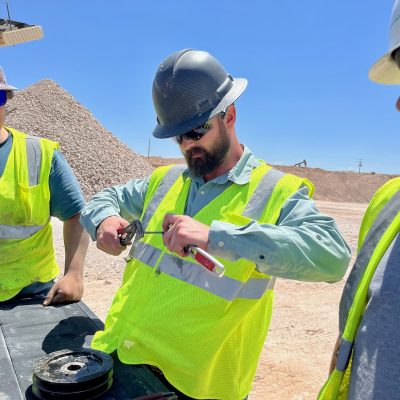 Brandon Melot
Plant Manager Nobles & Penwell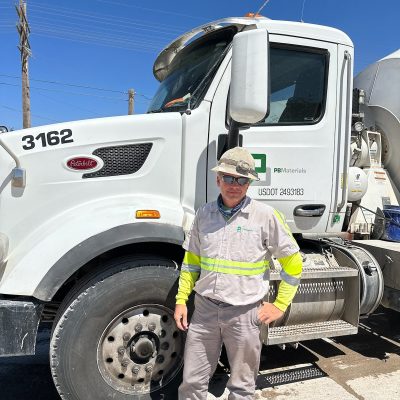 Harold Mueller
Lubbock ReadyMix Driver