CRUSHED STONE IS A VERSATILE MATERIAL THAT IS COMMONLY USED IN A WIDE RANGE OF CONSTRUCTION AND INDUSTRIAL APPLICATIONS. ITS DURABILITY, HARDNESS, AND ABILITY TO INTERLOCK MAKE IT AN IDEAL BASE MATERIAL FOR ROADWAYS AND RAILROAD TRACKS. CRUSHED STONE IS ALSO USED EXTENSIVELY IN THE CONSTRUCTION AND PAVING OF PARKING LOTS, SIDEWALKS, AND BUILDING FOUNDATIONS.
Benefits of Crushed Limestone
As you can see, crushed limestone is the perfect solution for a number of different problems. Contractors can easily stock up on the material, as they are sure to use it quickly for a number of different projects.
Limestone is a readily available commodity. Whenever you require the use of crushed limestone for one of your projects, you'll be able to quickly access the necessary materials so that you can get started right away.
The ample supply of limestone in our area means that it will be less expensive than other landscaping materials.
The subtle, natural coloration of limestone is very appealing to the eye. Loose-fill surfaces like driveways, paths and patios that are comprised of crushed lime will look gorgeous and raise your property value.
Limestone is very tough, durable and capable of withstanding the elements. Because it's so long-lasting, you can count on the materials to function as intended with minimal maintenance or repairs.
Select Crushed Limestone products are available at each location.
Midland Aggregate & Recycling
4903 SCR 1270
Midland TX 79706
(432) 386-5053
Location
Nobles Aggregate
9115 W. County Rd 60
Midland TX. 79706
(915) 202-7511
Location
Buckhorn Aggregate Portable
6240 N State Hwy 18
Ft. Stockton TX 79735
(432) 386-5053
Location
Penwell Aggregate
18200 West I20
Odessa TX 79363
(432) 214-4110
Location
Pearl Quarry Aggregate
876 N US Highwy 67
Girvin TX 79740
(432) 438-8226
Location
Yates Portable
1084 CR 220
Rankin TX. 79778
(432) 438-8226
Location
Baker Aggregate
1089 FM 400
Tahoka TX 79373
(432) 888-0542
Location
Marble Aggregate
1200 FM 97
Lockney TX 79241
(432) 208-6047
Location
Eunice Aggregate
1500 Wallach Rd
Eunice NM 88231
(575) 746-7206
Location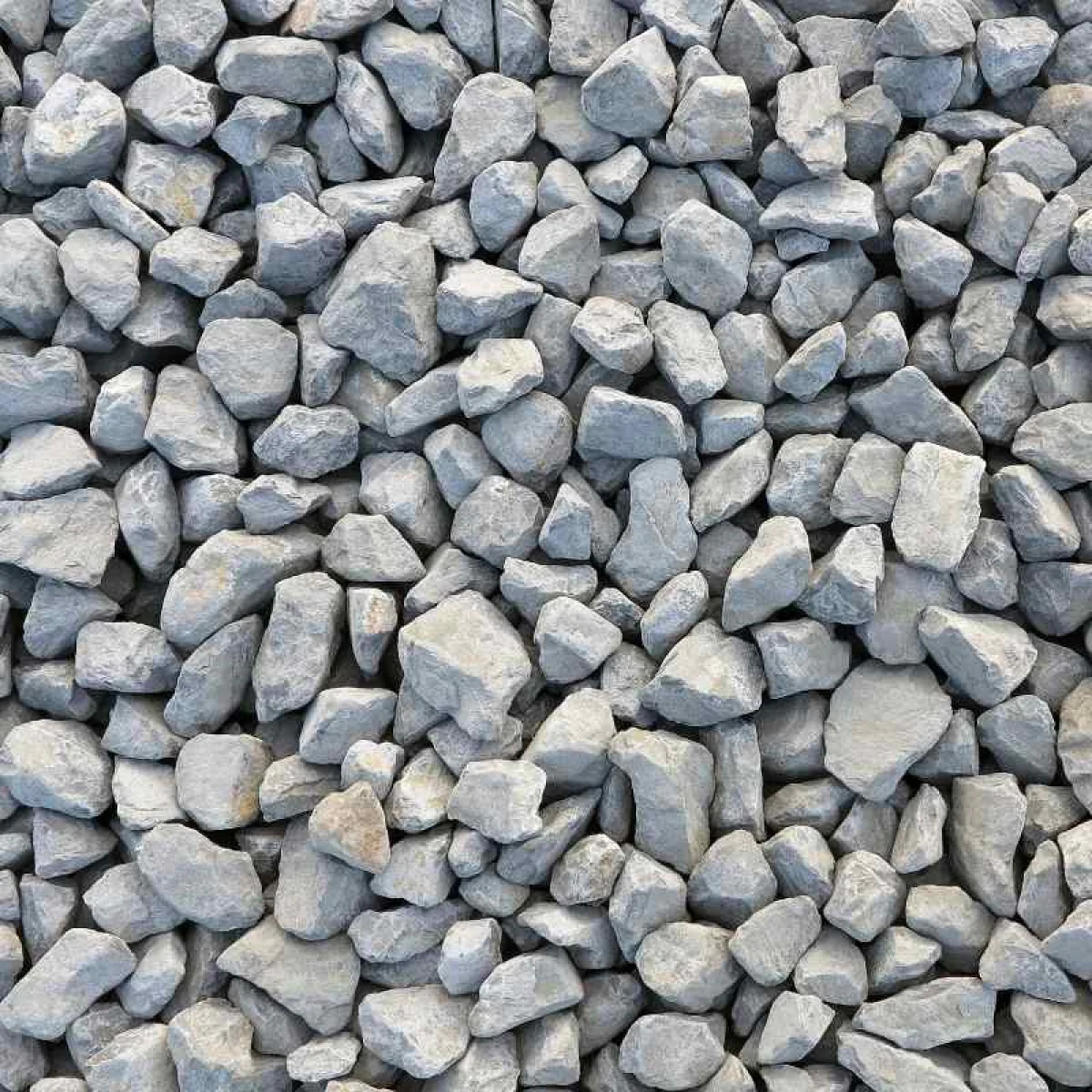 57 Limestone Rock
Used for concrete rock, top rock, compressor stations, substations, and oil and gas construction.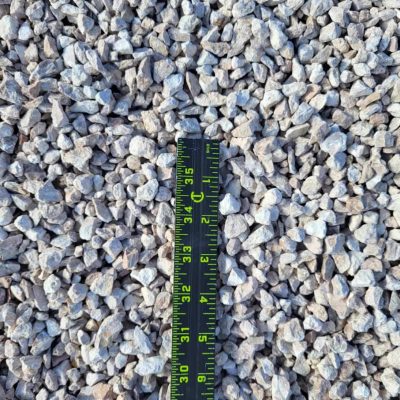 Grade #5
Used for asphalt, sports fields, underneath fuel tanks, driveway gravel, walkways, water wells, and drainage.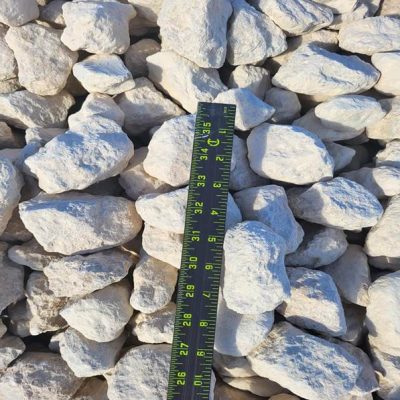 3×5 Cobbs
Use it for construction entrance rock, drainage rock, and landscaping.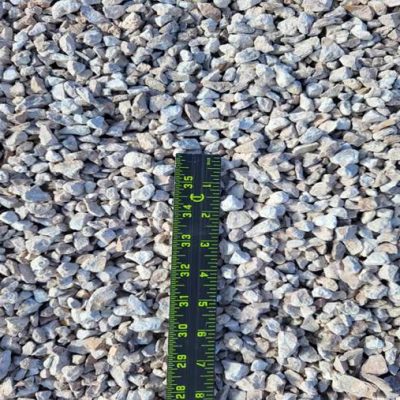 Grade 4 (1/2 rock)
Driveways, Playground, Parks, etc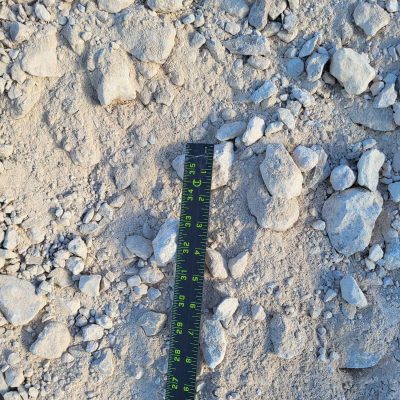 Flexbase 2
Use for oil field pads, building pads, parking lots with heavy traffic, roads, and driveways.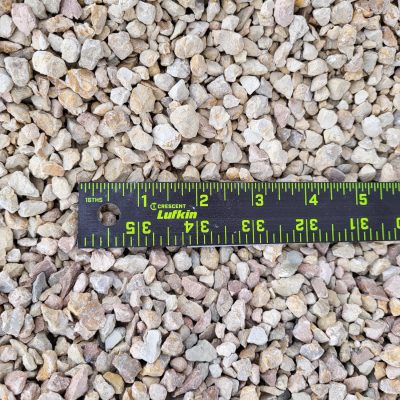 Grade 5 Washed
Use it in the driveway, sports fields, walkway, underneath fuel tanks, water wells, asphalt, and parks.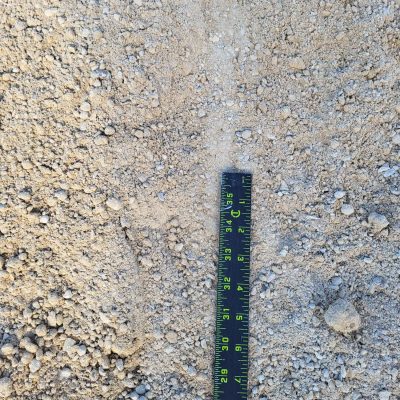 Chipbase
Use it under mobile homes, pot holes, roads, and pads.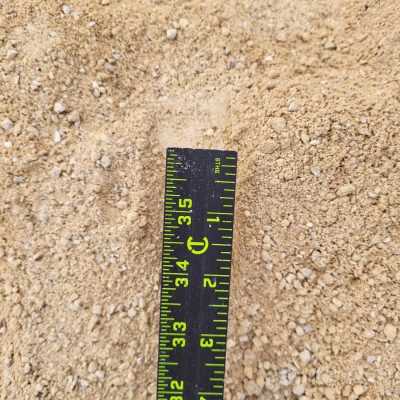 Screenings
Backfill, pipe bedding, sandbags, asphalt.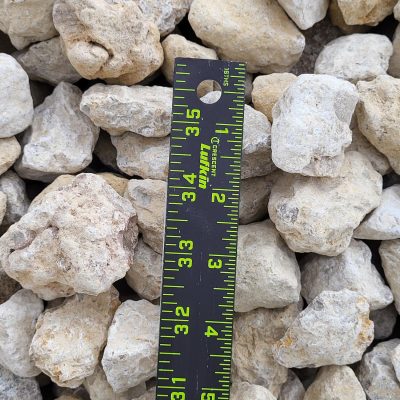 4A Ballast
Used for railroad ballast, erosion control, specialty top rock, and landscaping.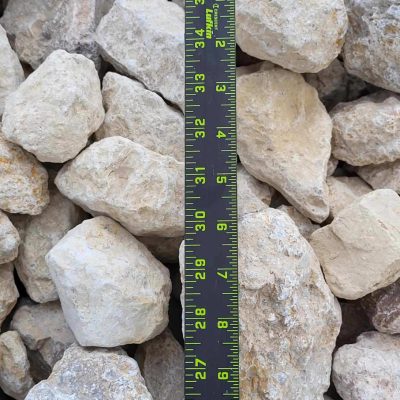 MSE Backfill Item 243
Used for run-off areas, drainage, and guard rail entrances.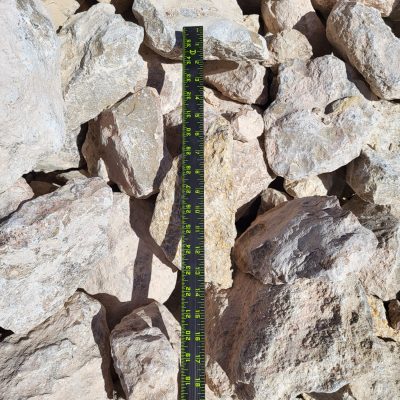 5x10
Use it for soil stabilization, bank restoration, stonewall backing, gravity retaining walls, shoreline erosion prevention, and landscaping.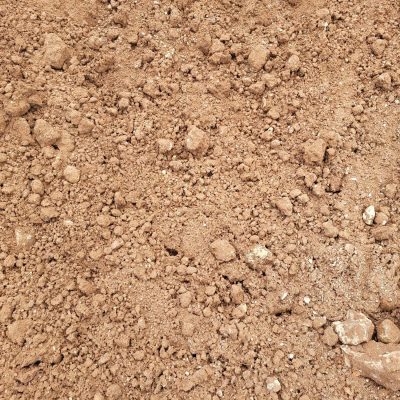 Fill Dirt/Unscreened Topsoil
Use it for backfill and can grow vegetation (red dirt).